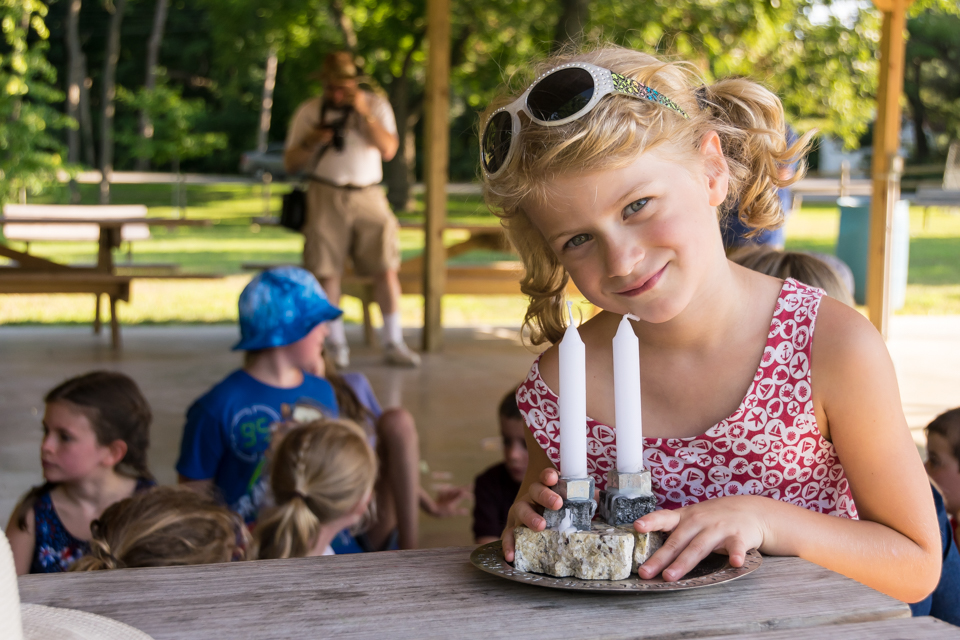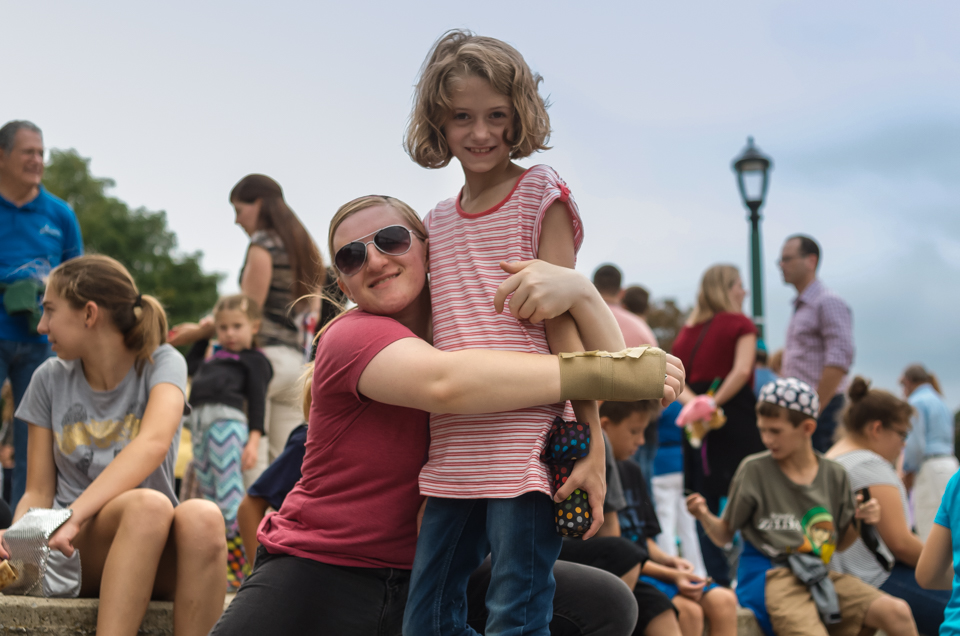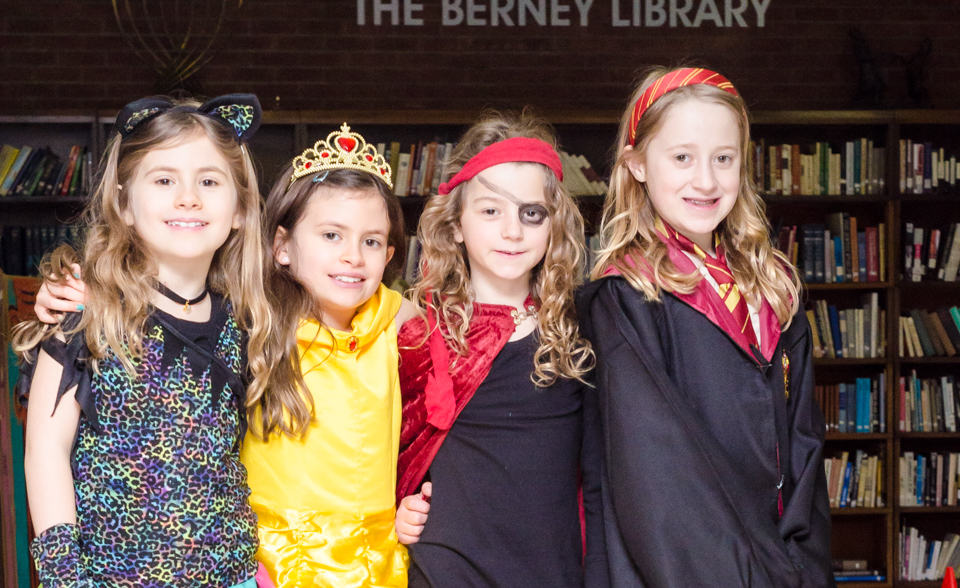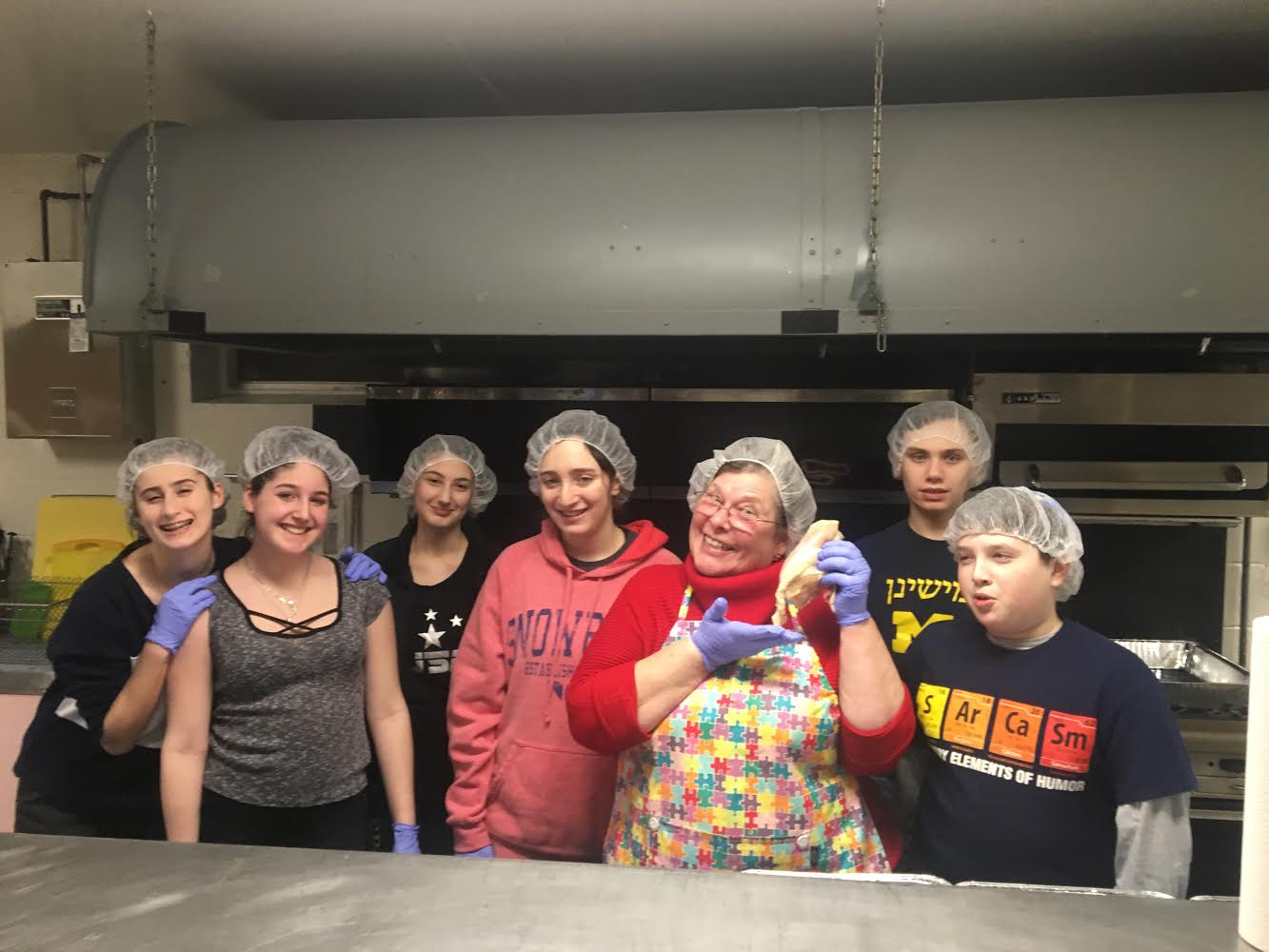 The Joint Tuesday Ivrit Program with Congregation Shir Chadash meets on Tuesdays. Classes from grades 3-7 study Hebrew using in-class instruction, music, interactive games and homework practice.
Weekly Individual Zoom Tutoring reinforces our Ivrit (Hebrew) lessons. Parents, teachers and students all agree that the individualized attention is working well for everyone.
Don't see what you're looking for?