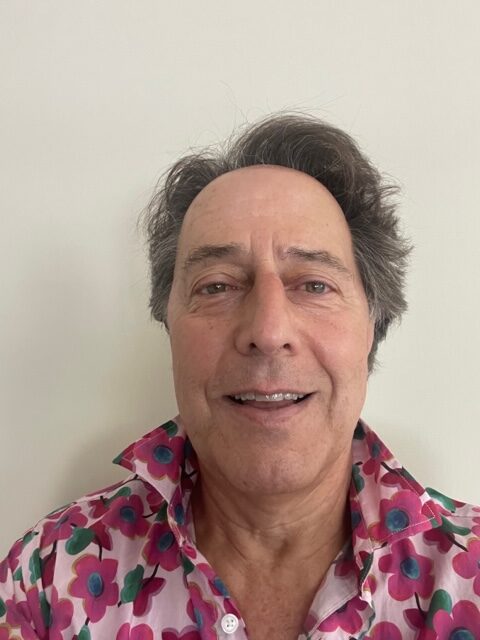 Our President
Russell Rothman has a Master's degree in Ecology and Evolutionary Biology from the University of Minnesota.  He studied wolves and other predators in the Negev for his PhD research before settling with his wife Nina and children in Oradell, NJ in Bergen County (perhaps this explains his willingness to head our wild pack of board members).  Russell worked in his family consumer electronics distribution business for over 30 years before retiring.  He served on the board of the Jewish Community Center of Paramus, as treasurer for 14 years, then VP and then President.  He also served on the board of the Alzheimers NJ organization, serving as board president at a critical time when the chapter broke off from the national organization and became independent.  In addition to his work with Alzheimer's NJ, Russell serves on the board of JFEDDC and until last year, was the national co-chair of the ASPNI, The American Society for the Protection of Nature in Israel, the largest and oldest conservation NGO in the Middle Easts.  After weekending in Dutchess County in a home they built in Staatsburg, he and Nina decided to move up permanently about 7 years ago.  On nights with a full moon, he and Nina as well as their two dogs go outside and howl.  Their neighbors are convinced that a family of wolves have moved into the area.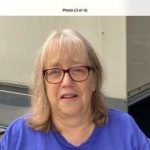 VP Education & Culture - Merri Sedgwick
I have been a part of Temple Beth-El for around 19 years.  During that time I have been on the Membership Committee, the Adult Education Committee, the Board of Trustees and The Executive Committee.  I especially enjoy organizing events as it fits in with my concrete sequential way of thinking. Some of these events have been the Virtual New Year's Eve Party, Yiddish Bingo, Chaverim, and most recently, I was the point person for the Ben's Deli Fundraiser.
I am a native New Yorker as I was born in the Bronx and lived there until I was 9 years old.  After that my family and I moved to Yorktown Heights, Westchester County.  I graduated from Bethany College, Bethany, WV with a BA in Spanish Education, and I received my Masters from SUNY New Paltz in Elementary Education.  I retired from teaching in 2017 from the Marlboro Central School District after 17 years there for a total of 30 years in the teaching field.
My husband John and I are the proud parents of two adult children, Jason, who is a practicing Podiatrist in Brooklyn, NY, and Robyn, who is a Historic Site Restoration Coordinator with the state at Peebles Island in Cohoes, NY.  We are also the very proud doggie parents to Olivia, our wonderful mix lab dog, and we are the grandparents to our daughter's cats, Bonnie and Clyde.
In my spare time I love to read, travel with our RV, and I am a roller coaster fanatic!  I will even ride a coaster that goes upside down!
What I love the most about Temple Beth-El is its inclusiveness; everyone is made to feel welcome.  Perhaps someday, if I have human grandchildren, I will bring them to TBE as I am sure, without a doubt, that they would be welcomed with open arms.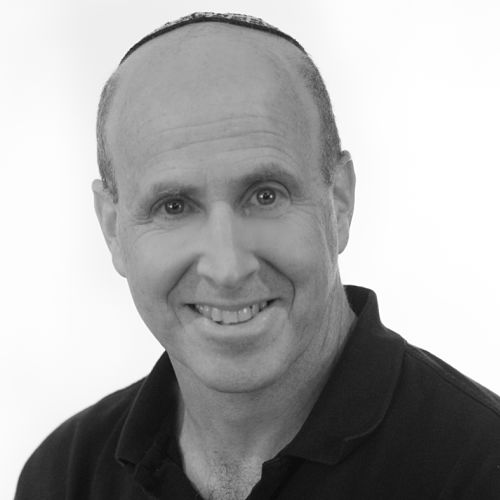 VP Finance - Mark Cooper
I have been involved with TBE for close to 25 years with my amazing wife Susan. We started as members when the first our three beautiful children were born. As a fourth grade teacher in the Sunday school for 11 years, I taught Jewish history. After that, I became a board member for a couple of years serving on various committees - investment, playground, website, among others. I now serve as Vice president.of education and culture. Outside of TBE I have worked for IBM for 30 years as a software engineer. My work life is rounded out with play time - basketball, tennis, biking, rollerblading, kayaking, hiking, ping pong and anything else that sounds like fun. When I'm not playing, I am coaching my children's teams - basketball, baseball and soccer, and working at my favorite camp - Camp Rising Sun. But my oldest passion has been my 40 year wait for my Knicks to win another championship. I am pretty sure I have a few years to go on that one.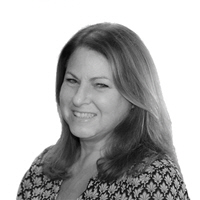 VP of Operations - Andrea Hagan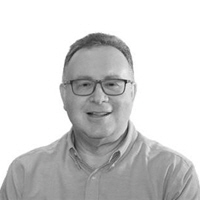 Treasurer - Roger Lewin
Roger has been a member of TBE for 32+ years since marrying his wife, Cindy. They have two children who grew up in TBE, from namings, education, b'nai mitzvah, and many years in USY. Roger has worked for IBM and then Global Foundries in Fishkill for over 37 years as an equipment engineer and for the last decade with financial responsibility for the maintenance of the manufacturing equipment. While his grandson is unlikely to live in the Hudson Valley, his dream is that Temple Beth-El will be a desired place for all those grandchildren who do.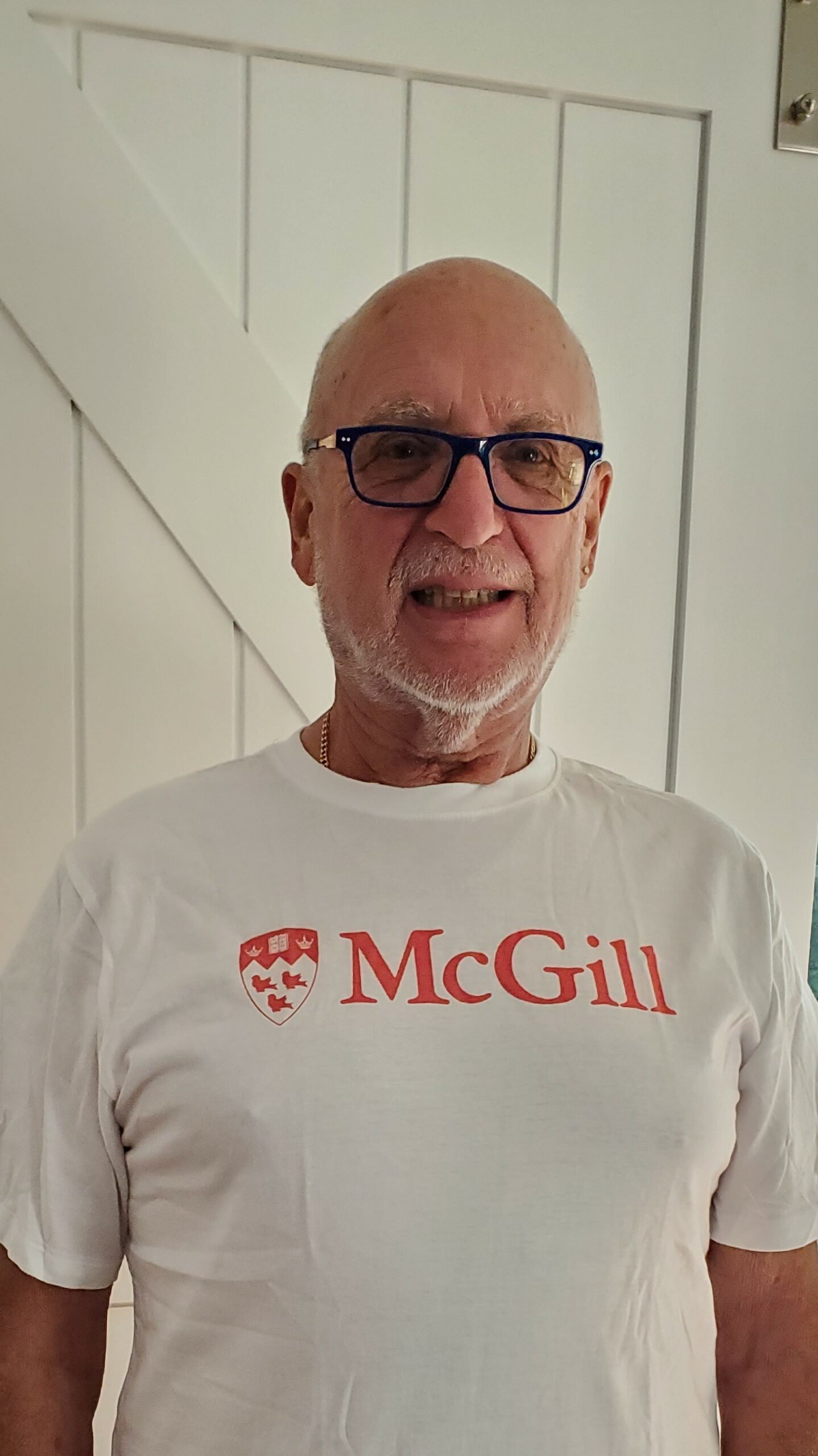 Secretary - John Weisman
John Weisman has been a member of Temple Bethel his entire life.  In fact, he was one of the first people to become a Bar Mitzvah in our 118 Grand Avenue building! He and his wife Renee have been members for over 50 years.  John retired from IBM as Senior Programmer Manager and later from OAO Technology Solutions as Senior VP and General Manager. He was Chairman of the Town of Poughkeepsie Planning Board for 17 years and now serves as Vice President of his Home Owner's Association.  He has been the Chairperson of Temple Beth-el's House Committee and Cemetery Committee for many years, and serves on several other committees. John knows the satisfaction of volunteering and is committed to Temple Beth-el's success.
Don't see what you're looking for?