Susan Petendree
Assistant to Rabbi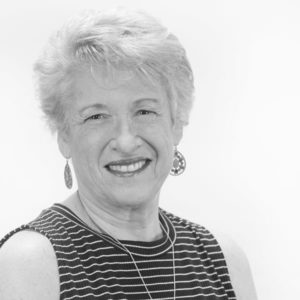 Susan Petendree had been the temple's Education Assistant for 15 years. She is
now semi-retired and working part time in the office to assist in
the myriad of tasks required of the Rabbi. Her familiarity with office
operations and the congregants is a welcomed addition to the staff.
Don't see what you're looking for?